This page contains events for the Nottinghamshire Birdwatchers as well as other events which may be of interest.
We now feature a number of walks organised by our Outdoors Events Organiser Samantha Haworth. These walks are open to all, as well as members of the Nottinghamshire Birdwatchers.
If there are any events such as slide shows, bird walks etc in Nottinghamshire, you would like to see on this page then please send details to: Rob Hoare


Nottinghamshire Birdwatchers In County Walks/Indoor Meetings 2021
All planned County Walks/Indoor Meetings for 2021 are now cancelled due to the current ongoing pandemic.
This will be reviewed once Government restrictions are lifted.

Other Indoor Meetings of interest - 2020/21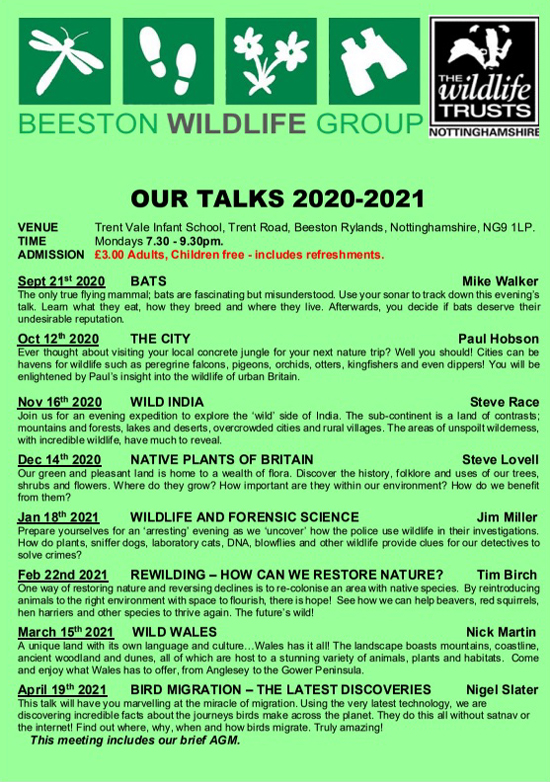 -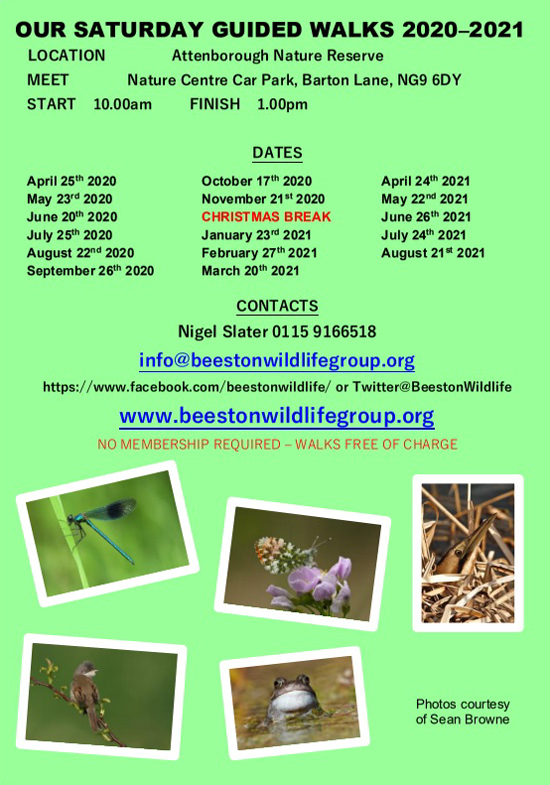 Archived Articles

---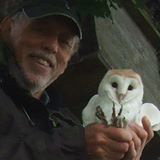 ---
Breeding Marsh Harrier and Bittern in Nottinghamshire 20
15

.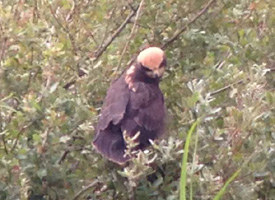 rh
Juvenile Marsh Harrier and Juvenile Bittern. ©Simon Roberts.
---
by Carl Cornish.
---
Breeding Little Egret Success 20
12
Nottinghamshire Wildlife Trust welcomes first breeding success in the county for Little Egrets.
Read the full press release here [PDF]