Nottinghamshire Birdwatchers Sales Page
---
If you are interested in any of the items for sale, please email: nottsbirders@gmail.com for the sellers contact information.
[Advert added 23rd March 2018].
Opticron BGA T PC Oasis 8 x 24 in very good condition .
with box, bag and strap.
£75.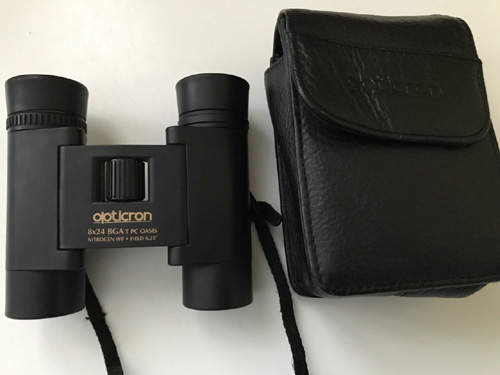 Email: nottsbirders@gmail.com if interested.


---
[Advert added 26th February 2018]
Nott's Birders Annual Reports
36 Annual Reports dated 1970 - 2007 inclusive (unfortunately, 1971 and 1997 are missing) If there is anyone who is interested I am selling them for £70 + £5 postage. My email address for interested parties is dlou_123@hotmail.com.


---
[Advert added 24th January 2018]
Leica 8x42 Ultravid BR
Optically perfect and only a very minor sign of wear all original bits and packaging included, looking for around £800.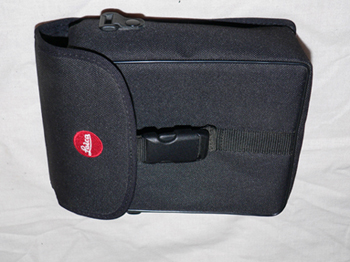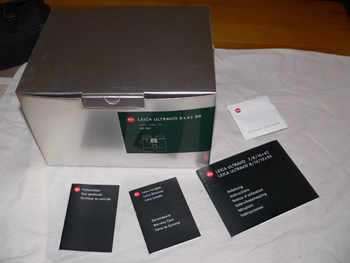 p>


Nikon 65mm pororism spotting scope
with 15x - 45x zoom eyepiece £125 ono.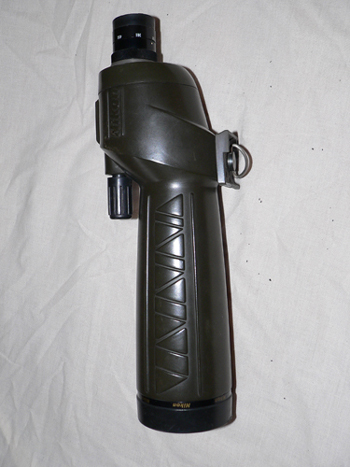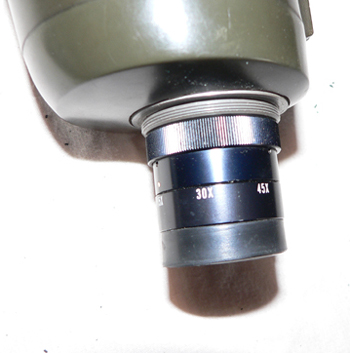 Manfrotto aluminium tripod with quick release head
heavier than latest carbon tripods but very stable £45 ono.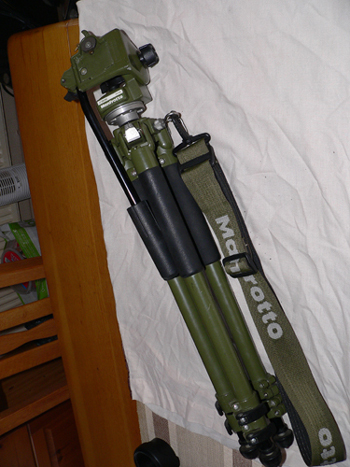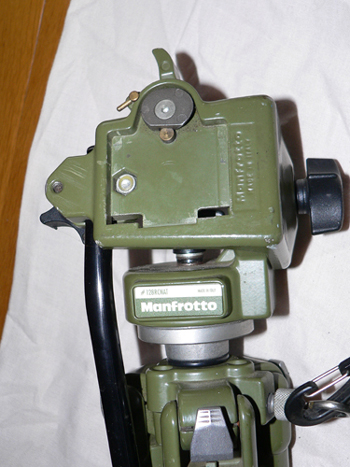 ---